I'm currently sitting in a cafe with no central heating freezing my dick off, there is a baby crying and I want to go for a cigarette, but standing outside is like doing try outs for the arctic marines or something.
I officially own a pair of these now, girls want me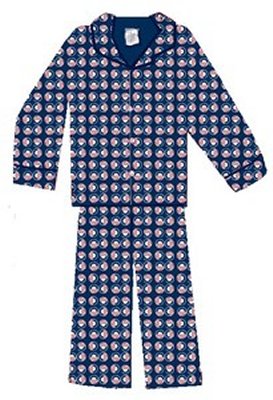 Yesterday I also managed to find the Mishka skyway cardigan in Glorias Boutique, and reduced, really really happy about this.
Thats a couple of things down, now all I want is this.
It's the last night of that mosher club Facedown I always seem to destroy my life/stuff around me at on friday, I would be lying if I said I wasn't really excited.
One love.