The other day I purchased this, I got over excited and thought spending money was a good idea...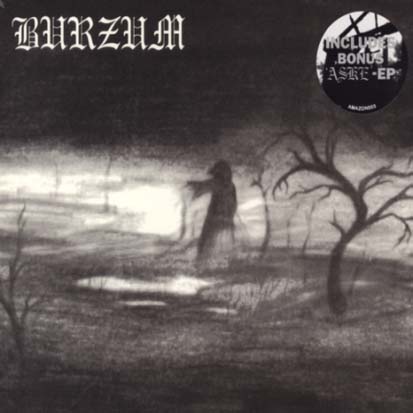 Gatefold double 12", very lovely.
In other news I have been on a mad detox, a load of green tea and salad, I feel like a girl. Today I purchased a green tea in a bottle that had a hint of honey, it tasted like what I'd imagine a plants urine to smell like if a plant urinated. Also, those crisps with all those ridiculous flavours fucking suck too, I have had a terrible food and drink day.
If you are in Kent or can get to Kent, please check out my friends show, it'll be a monster.
Rot In Hell hate the south, so you should go because that's cool.
I'm annoyed I slept on Bon Iver too, the album is good, I don't know why I refused to accept that.
Mob Rules are playing a warehouse in Elephant and Castle on saturday, along with Fucked Up. They play too much for their own good in this country, it's starting to get fairly boring, but it should be fun regardless.
Hail Satan.